Regular price
Sale price
$34.99 USD
Unit price
per
Sale
Sold out
What a great way to start your day than waking up to your beautiful phone's melody and then looking at your phone case with a cute, perfect kiwi on it.
Your phone is stronger than you think and this Tough Phone Case will help prove it. The Kiwi Turquoise Snake Skin pattern is hard to miss, so if you have one of those friends who insists on finishing every sentence with "like," it could come in handy.
Description

Accessorize your phone without sacrificing security with customized Tough Cases! Tough Cases use impact resistant polycarbonate outer shell and inner TPU liner for extra impact resistance.


Keep your phone secure & stylish whether headed to the office or wrapped in pastels for a spring time soirée.


● Dual layer case for extra durability and protection
● Impact resistant Polycarbonate outer shell
● Photographic print quality
● Clear, open ports for connectivity
Shipping and Delivery

We ship to all states in the US within 5 business days. Orders are usually delivered in 3-4 business days. Delivery to the rest of the world can take between 5 to 30 business days. Tracking is available and you'll be able to track your order once it's out of production. We'll inform you about that via email.

For more information about shipping visit: Our Shipping Policy
30 Day Warranty

We offer a 30 day warranty on all of our orders. In case anything is wrong with your case or your order is just not right, you can return it and get a refund. To request a refund, email us at info@itsclassycases.com.

For more info on Refunds visit our Refund Policy
How to Clean

Clean with damp cotton or microfiber cloth. Add a drop of dish soap to the cloth if needed and wipe the soap down with a clean, damp cloth.
Available models

Tough cases are currently available for the following models:

IPhone 14, IPhone 14 Pro, IPhone 14 Pro Max, IPhone 14 Plus
IPhone 13, IPhone 13 Mini, IPhone 13 Pro, IPhone 13 Pro Max,
IPhone 12, IPhone 12 Pro Max, IPhone 12 Mini, IPhone 12 Pro,
IPhone 11, IPhone 11 Pro, IPhone 11 Pro Max,
IPhone X, IPhone XR, IPhone XS Max, IPhone XS, IPhone 8, IPhone 8 Plus,
Google Pixel 5 5G, Google Pixel 6,
Samsung Galaxy S10, Samsung Galaxy S10E, Samsung GalaxyS10 Plus,
Samsung Galaxy S21, Samsung Galaxy S21 Plus, Samsung Galaxy S21 Ultra, Samsung Galaxy S20, Samsung GalaxyS22, Samsung Galaxy S20 Plus, Samsung Galaxy S20 Ultra,
Samsung Galaxy S22 Plus, Samsung Galaxy S22 Ultra, Samsung Galaxy S20 FE, Samsung Galaxy S21 FE
Samsung Galaxy S23, Samsung Galaxy S23 Ultra, Samsung Galaxy S23 Plus
View full details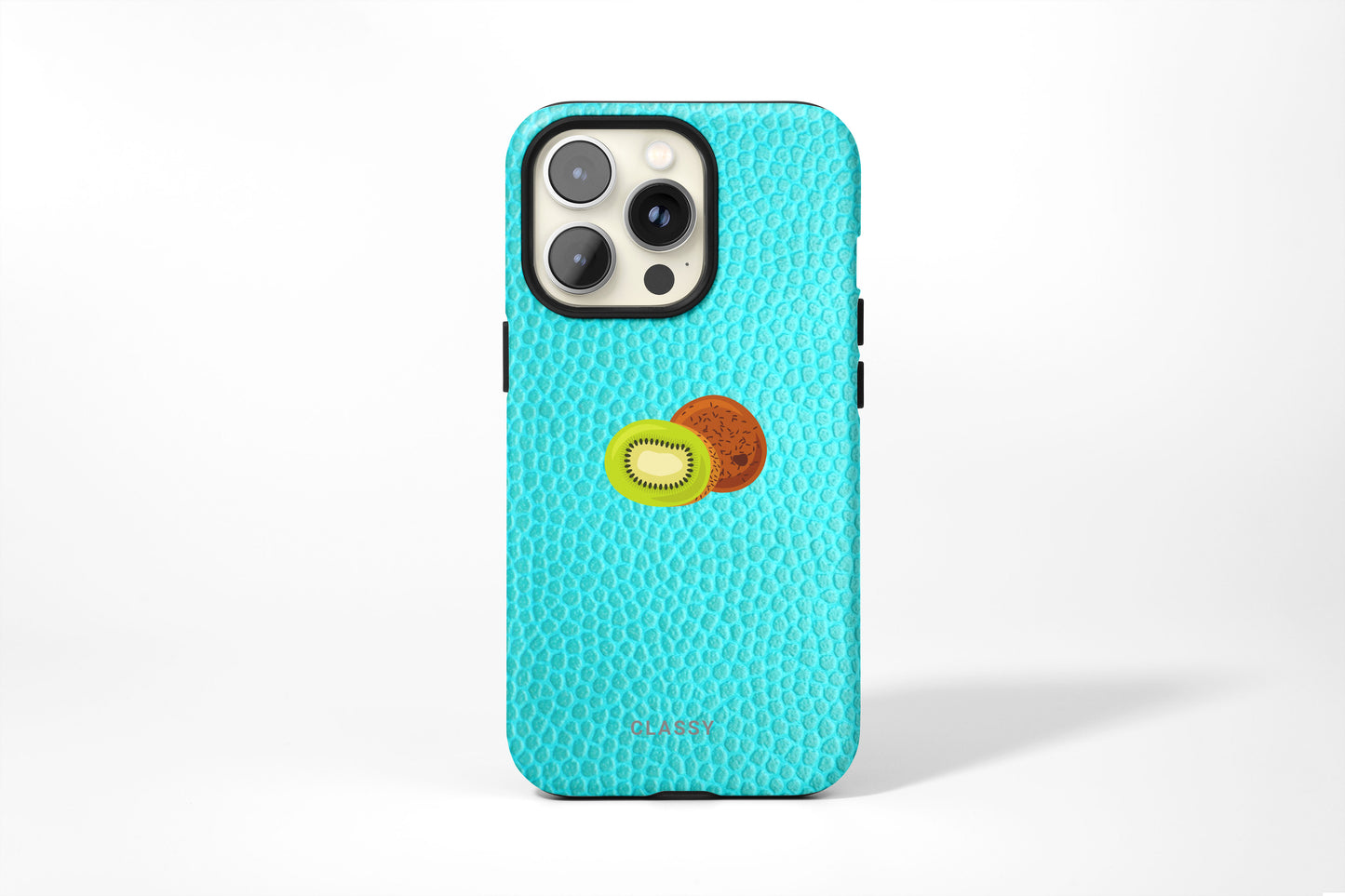 3D Wrap

Full ink density wrap and image transfer

UV Protected

Excellent resistance to outdoor weathering, longterm optical quality

Durability

Made of impact resistant TPU material with good shock absorption, protecting against drop and tear