Check Out Our Bestsellers:
These cases have been selling like crazy and that must be for a reason. Take a look yourself to find out which one will be your next favorite accessory.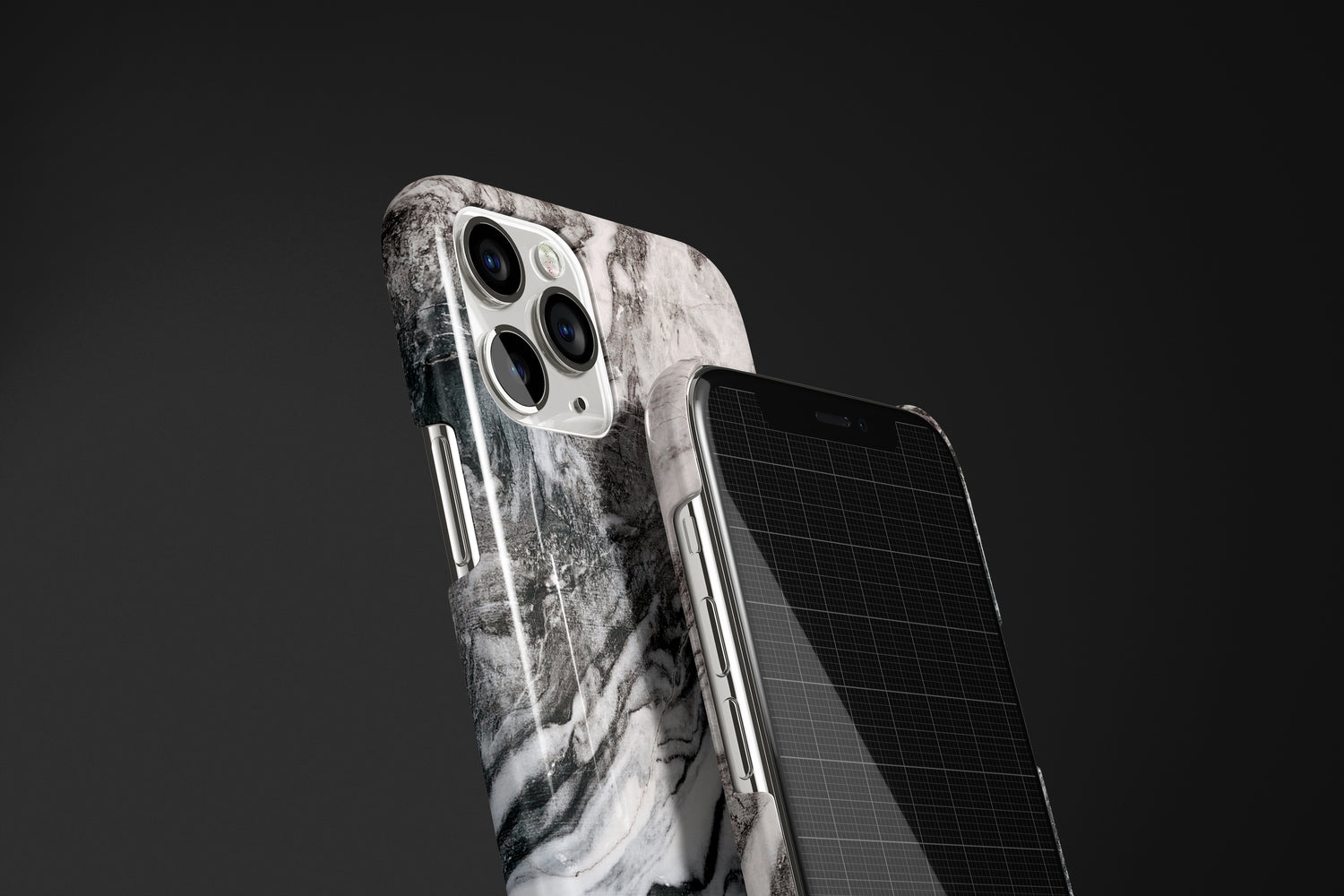 Check out Marble Collection!
Every piece of Marble Collection is mesmerizing and marBellous. They are guaranteed to match your style and make you feel absolutely out of this world. Ready to make them jealous?
I'm RRReady!
But, who on earth is Classy?
Classy is more than your protective and quality phone case. Have you ever dropped your phone? Have you ever dropped your phone and had it break? Do you want to let go of the fear of dropping your phone and therefore breaking it? Classy is there to help you. But in a stylish way. In a way that makes you feel full of confidence, love and grace. Owning a Classy Case is not just about protecting your phone. It's a feeling and a part of your style. Imagine feeling better about yourself every time you look at your phone. I don't know you, but there is one thing I know for sure about you. If you're out there, browsing Classy's phenomenal collections, you got one thing: style!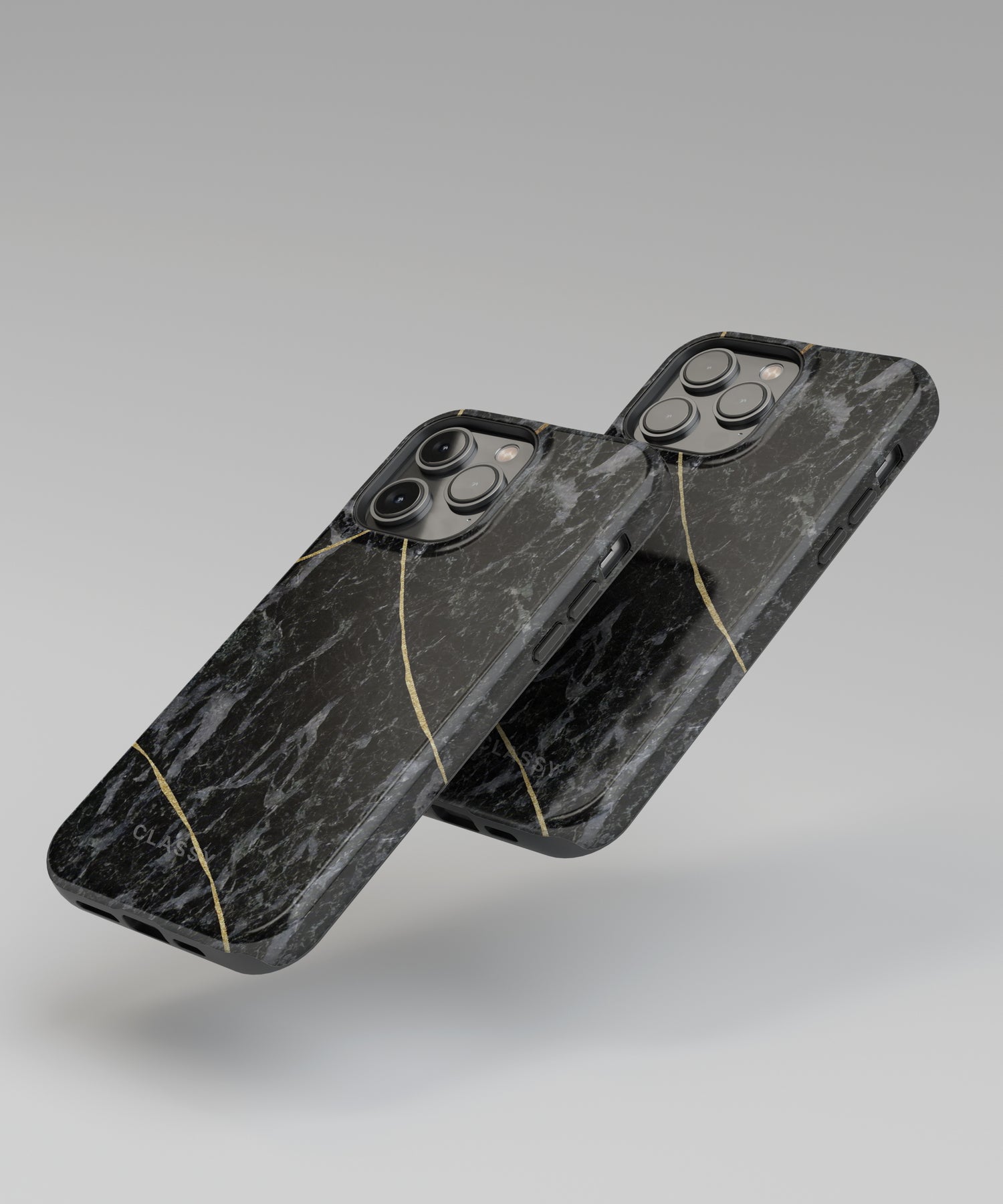 Star Seller on Etsy
Our store managed to recieve a Star Seller Badge on Etsy in less than 5 months, a badge, that some sellers never manage to get their hands on. I reopened the store in late december and by end of April we were on track to become a star seller. A star seller badge is an achievement for excellent service, speedy replies, good reviews and on time shipping. If you prefer shopping on big marketplaces such as Etsy, definitely check out our store there!
Classy Cases on Etsy
Let customers speak for us
★★★★★

"Beautiful case! Really protects phone and it's simple. Thank you!"

-Maria

★★★★★

"Case is a lot sturdier than I expected, arrived here quickly with no issues. Very happy!"

-Keely

★★★★★

"arrived with the right size case for my phone and did come in glossy like i chose beforehand"

-Jenessa