Regular price
Sale price
$29.99 USD
Unit price
per
Sale
Sold out
There are so many different kinds of deer, but they all look pretty much the same. This one has big antlers and is on white background for a fresh look at Christmas. Whether you're going to a party or just hanging out in general, this case will keep your phone safe while leaving the world at large free to share your love for Christmas.
Description

These premium quality phone cases are made with durable plastic and maintain a slim, elegant look, all while keeping your devices safe from scratches. Decorate them with your artwork in pristine, vibrant definition on a glossy or matte finish. They also support wireless charging for standard connectivity.


● Premium quality
● Impact-resistant polycarbonate material
● Slim form and lightweight design
● Available with a glossy or matte finish
● Clear, open ports for connectivity
● Supports wireless charging
Shipping and Delivery

We ship to all states in the US within 5 business days. Orders are usually delivered in 3-4 business days. Delivery to the rest of the world can take between 5 to 30 business days. Tracking is available and you'll be able to track your order once it's out of production. We'll inform you about that via email.

For more information about shipping visit: Our Shipping Policy
30 Day Warranty

We offer a 30 day warranty on all of our orders. In case anything is wrong with your case or your order is just not right, you can return it and get a refund. To request a refund, email us at info@itsclassycases.com.

For more info on Refunds visit our Refund Policy
How to Clean

Clean with damp cotton or microfiber cloth. Add a drop of dish soap to the cloth if needed and wipe the soap down with a clean, damp cloth.
Available models

Snap Cases are currently available for the following models:

IPhone 12 Pro Max, IPhone 12, IPhone 12 Mini, IPhone 12 Pro
IPhone 11, IPhone 11 Pro, IPhone 11 Pro Max
IPhone XR
IPhone XS Max, IPhone XS
IPhone 13, IPhone 13 Mini
IPhone 13 Pro, IPhone 13 Pro Max
IPhone 14 Pro, IPhone 14 Pro Max, IPhone 14, IPhone 14 Plus
IPhone X
IPhone 8, IPhone 8 Plus
IPhone 7, IPhone 7 Plus
Google Pixel 5 5G
Samsung Galaxy S21, Samsung Galaxy S21 Plus, Samsung Galaxy S21 Ultra
Samsung Galaxy S20, Samsung Galaxy S20 Plus, Samsung Galaxy S20 Ultra
Samsung Galaxy S22, Samsung Galaxy S22 Plus, Samsung Galaxy S22 Ultra
Samsung Galaxy S10, Samsung Galaxy S10E, Samsung Galaxy S10 Plus
Samsung Galaxy S20 FE
Samsung Galaxy S21 FE
View full details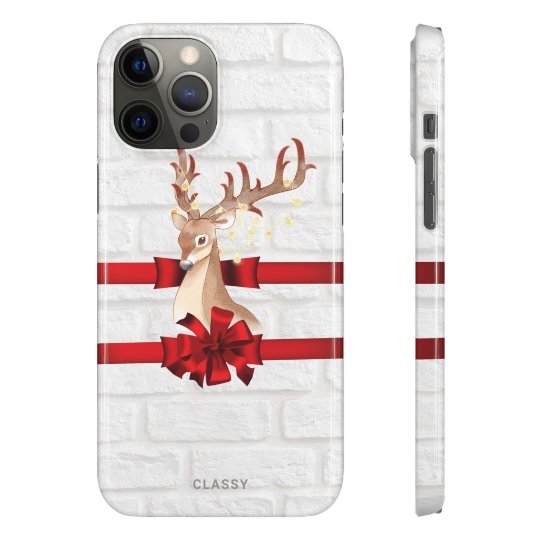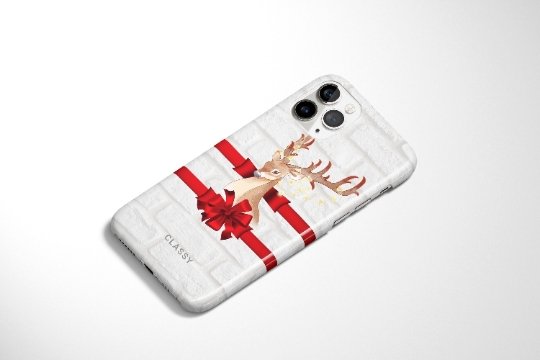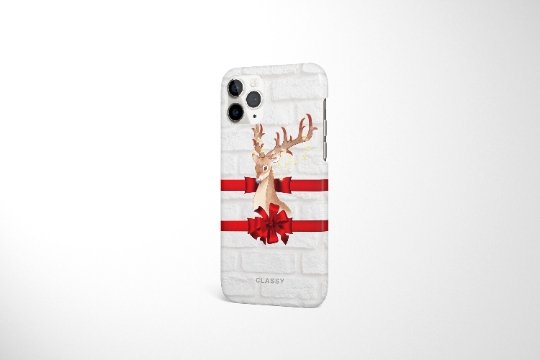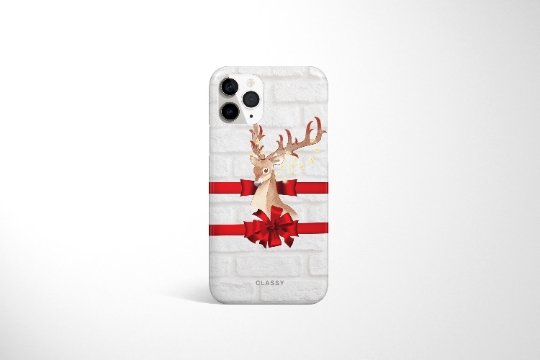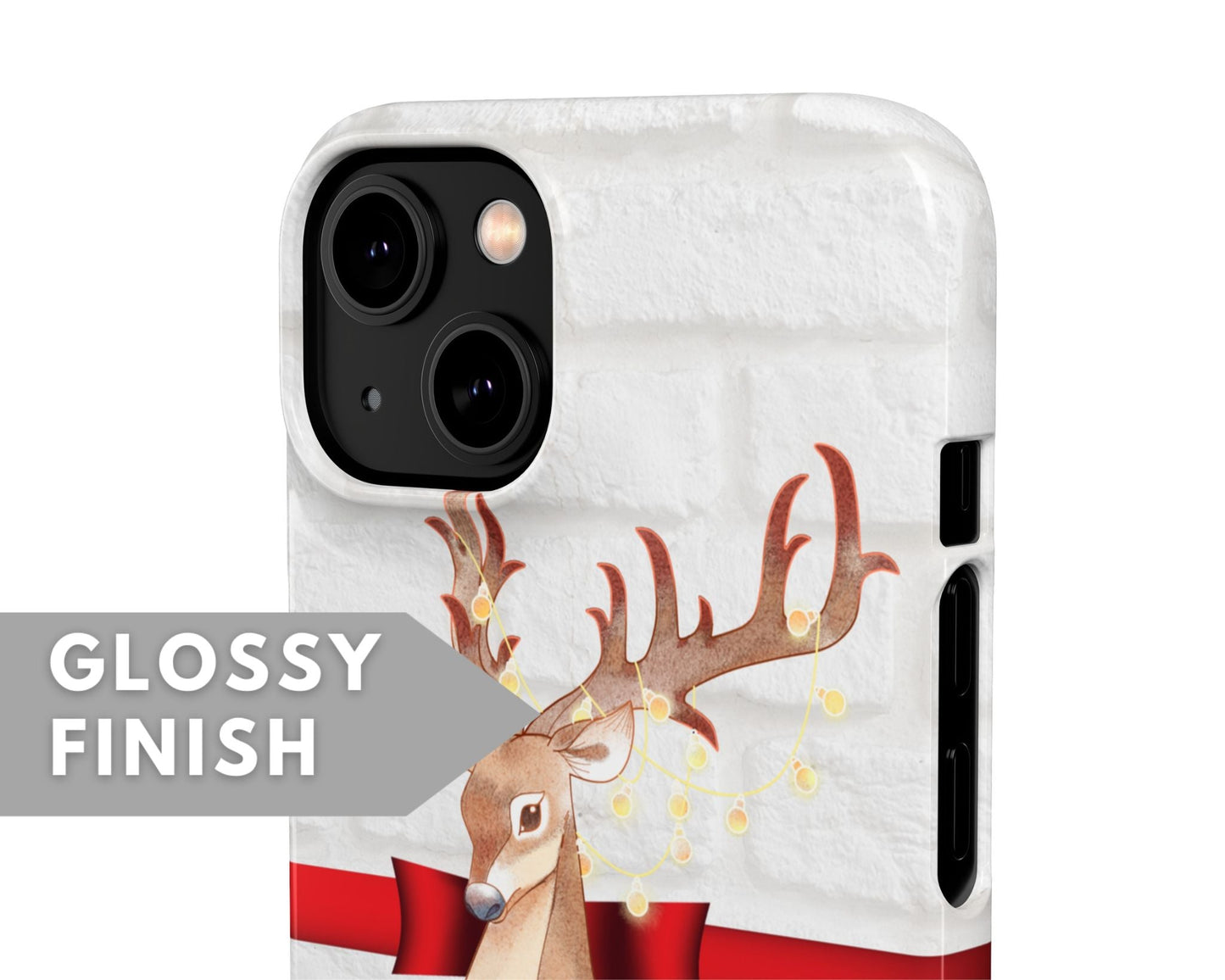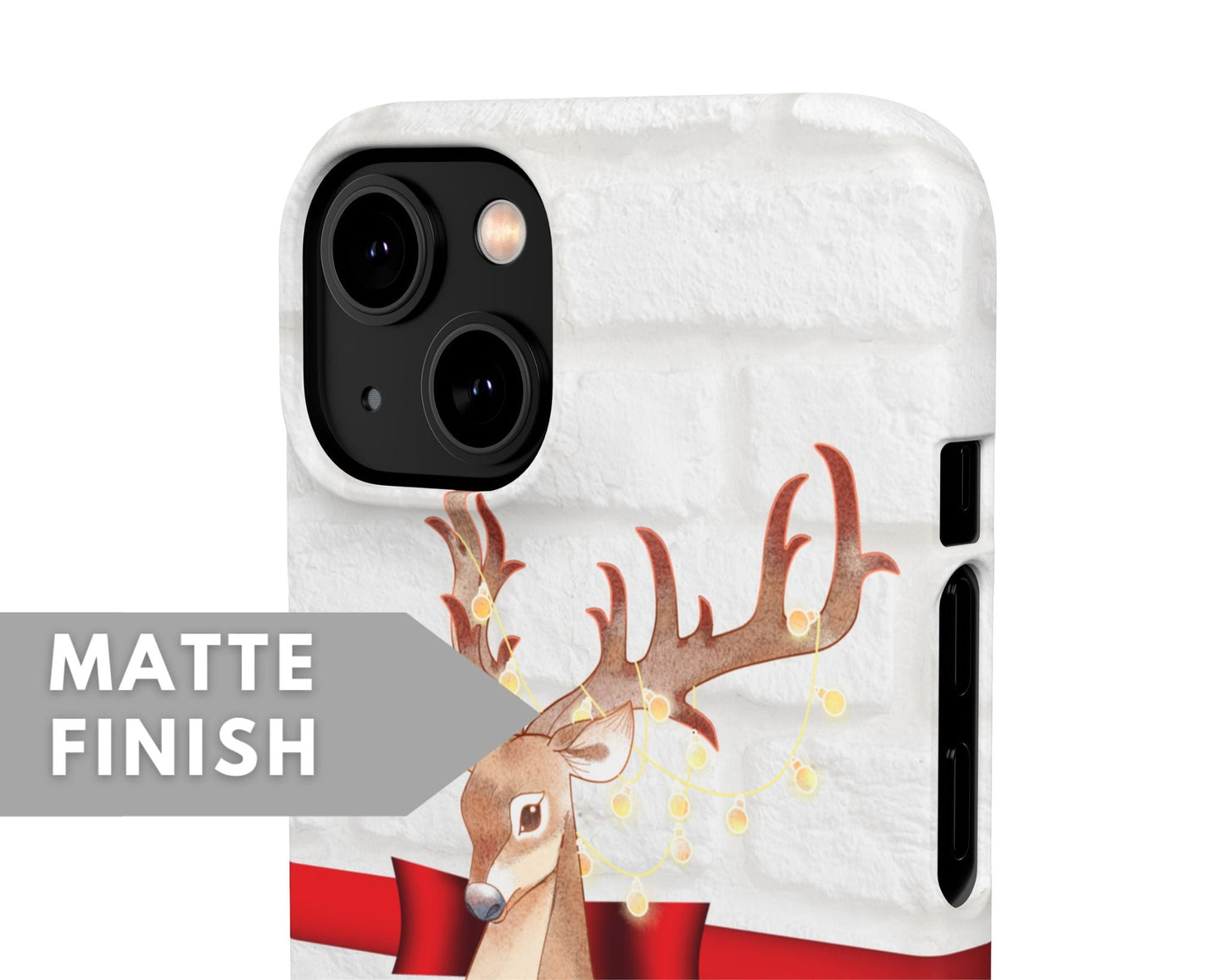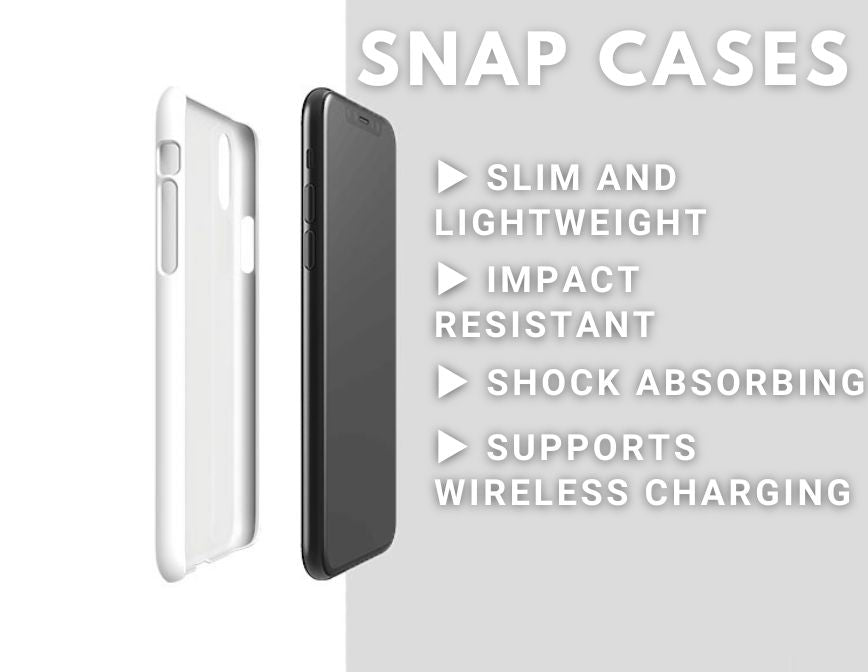 Vibrant Colors

The latest printing techniques provide bright and crisp colors matching your craziest looks

3D Wrap

Full ink density wrap and image transfer

Durability

Made of impact resistant TPU material with good shock absorption, protecting against drop and tear